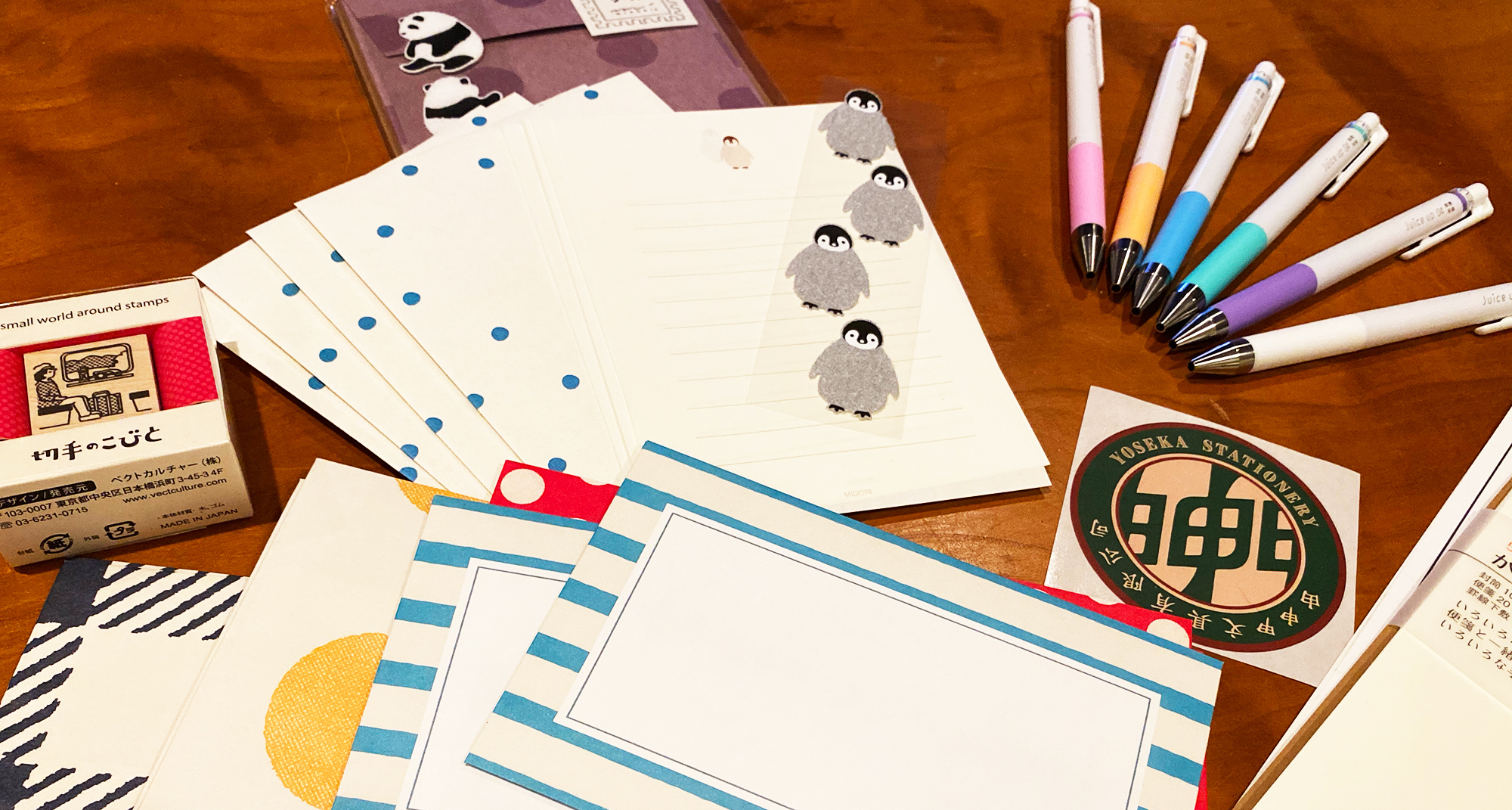 Letter writing materials from Yoseka Stationery
I've always enjoyed writing postcards to friends when I travel. Now that we're all locked down at home, I haven't been finding cute postcards to send. However, I didn't want to let that stop me from keeping up the habit.
At my first job, I had the pleasure of working with Neil and Daisy, the owners of Yoseka Stationery (@yoseka.stationery) in Brooklyn, NY. They have such an amazing range of stationery supplies at their store (and available online!).
As I looked through their latest collection, I was excited by the range of cute and useful stationery supplies they have to offer. I can't wait to share some of them with you!
First off, an excellent set of envelopes. This set includes 5 different designs and sizes with two of each pattern. Each of these envelopes is a fun design and the brand has a few different sets to choose from. I'm excited to send these to friends and I hope they'll be delighted by the designs!
Speaking of writing, I was pleasantly surprised by the writing quality of these super thin (0.4mm) gel pens. They write so fluidly and the colors made me so happy! The blue and purple are especially beautiful.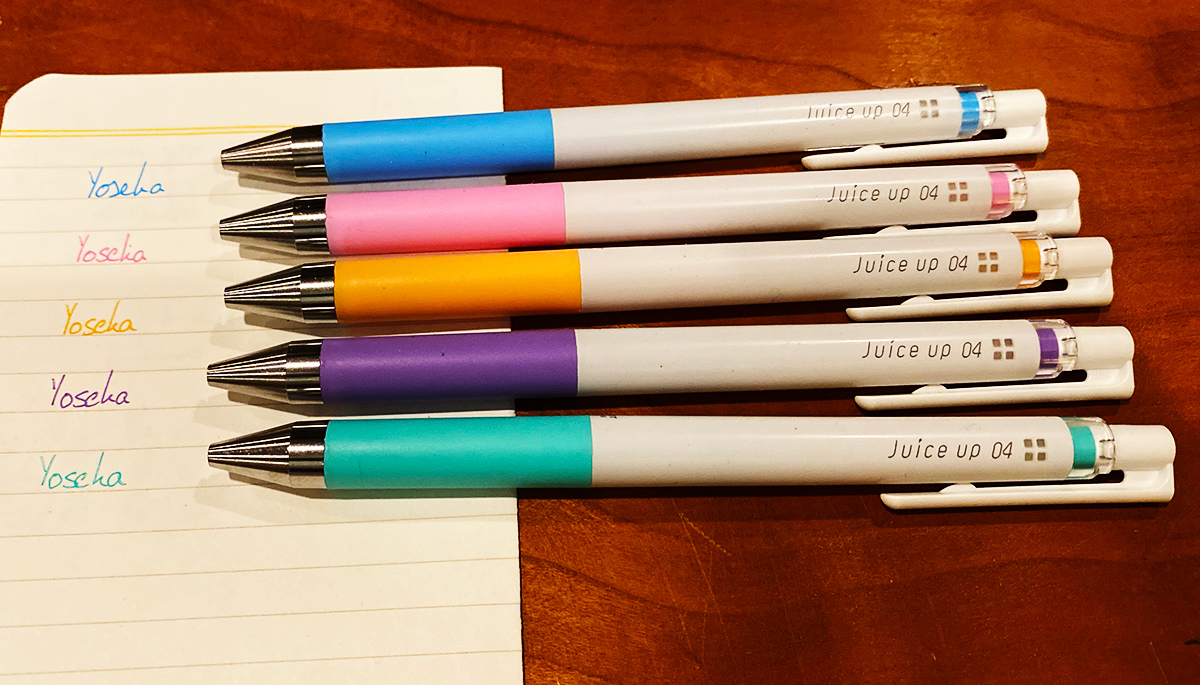 Now envelopes and pens are standard fare, onto the real surprises of the pack. When it's time to finish off your letter, this stamp is for … your stamp! This series of stamps plays with your postage stamps on your envelope. I chose the train rider, but they have so many fun options.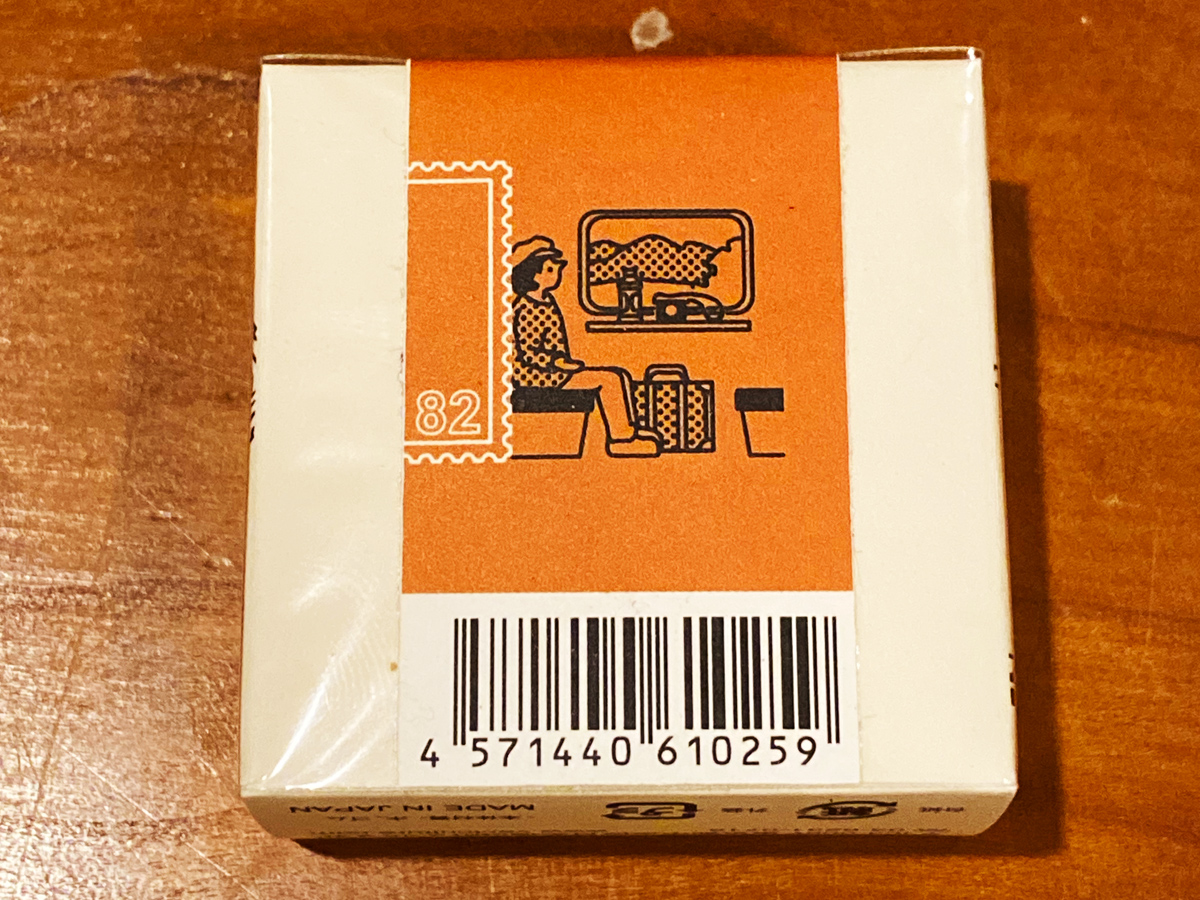 Finally, I was impressed by these watercolor stickers. I haven't had a chance to use them yet, but I'm excited to try them out.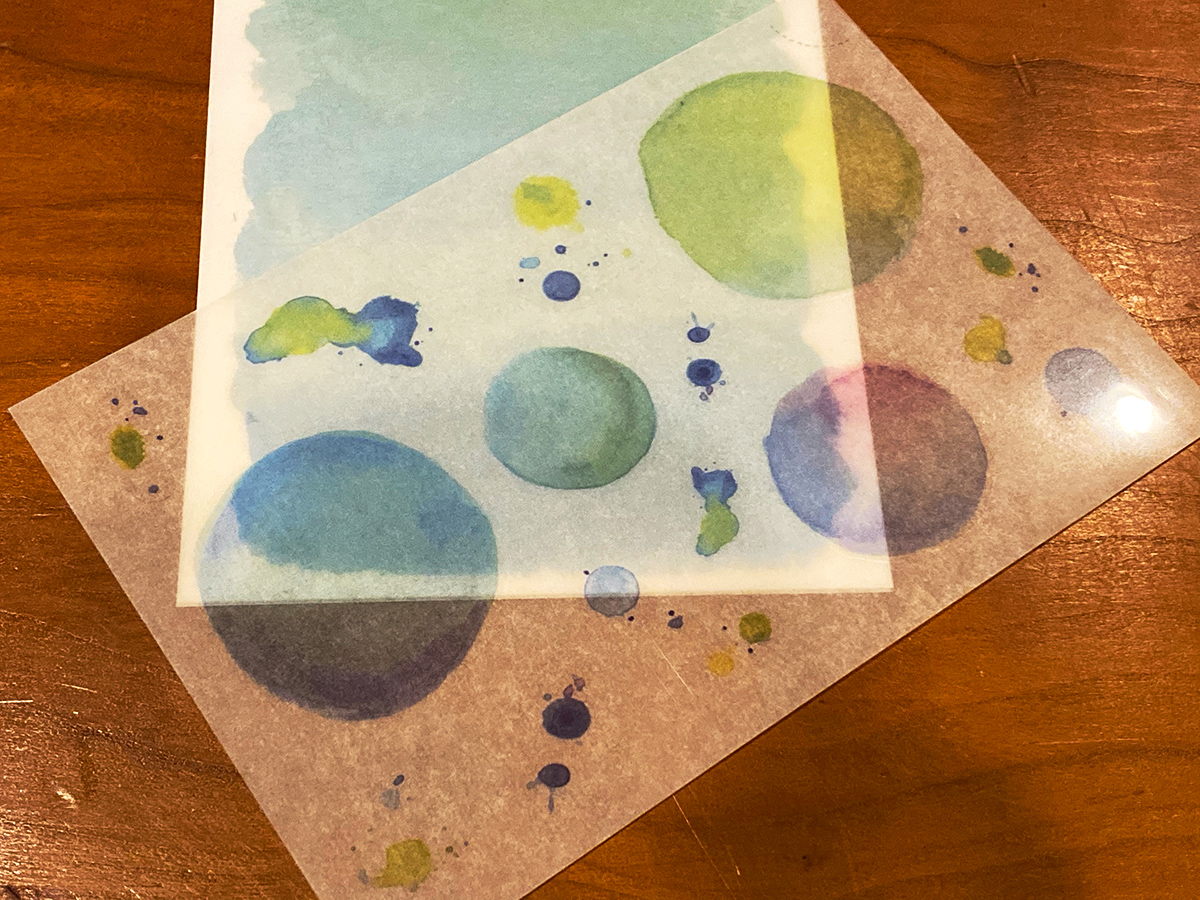 I would highly recommend looking around the Yoseka Stationery online store while you're home. I'm sure you'll find some fun surprises!